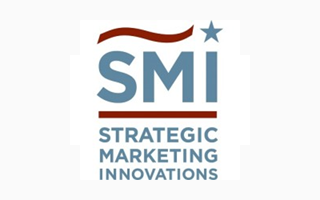 Strategic Marketing Innovations
SMI supports companies, universities, and academic institutes secure federal funding for research and development, and technology procurement. The SMI team is comprised of technical and policy experts, lobbyists, and former executive branch decision-makers who work with clients to capture non-dilutive federal funds. They analyze every application of a given technology, product or service, and match them to current government needs.
With extensive technical expertise, SMI also works with federal program managers to understand government priorities and goals for future technology development and acquisition programs. EnergyX is collaborating with SMI to procure Department of Defense funding for lithium production as lithium is now on the US Critical Minerals List.