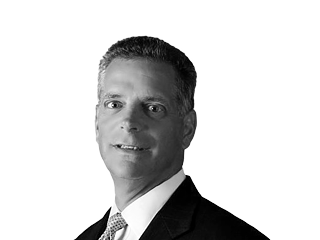 Bob Wowk
Bob Wowk is Chief Financial Officer at EnergyX.
Prior to joining EnergyX, Bob was a CFO for a number of early stage renewable companies that were focused on solar, wind, waste water and waste-to-energy. His career includes 30+ years spent globally in the industrial gas sector, having held senior financial and strategy positions with international assignments in Singapore, Canada, Munich, Dubai and South Africa.
Bob's prior key roles included CFO of Linde North America, a multinational gas separations company with over $2 billion in annual revenue. He was also Head of Finance for Process Gas Solutions with The BOC Group, LTD ($3B Revenue), and CFO of Fluence Corp LTD, a publicly listed company on the Australian Stock Exchange. He has supported business development and financing of projects valued at over $10 billion in a variety of industries and global locations.
He is an alumnus of the University of Pennsylvania, Wharton School (MBA, Finance), and Lafayette College (BS, Civil Engineering).
Fun Fact: Bob has developed projects in over 40 countries on all continents except Antarctica.